Are you experiencing the hustle and bustle of everyday life and stress? Do you feel tired and exhausted? You don`t even feel like having sex and want to rediscover your intimacy and kick-start your sex life? If you answer yes to all the questions, find a moment for yourself and recharge your energy including the erotic one. Forget all your worries and come and relax in our salon and treat yourself to a unique relaxing Tantra full body massage after which you will feel like a new person and at the same time discover your own sexuality. Although everyone associates Tantra massage with sex this is not entirely the case.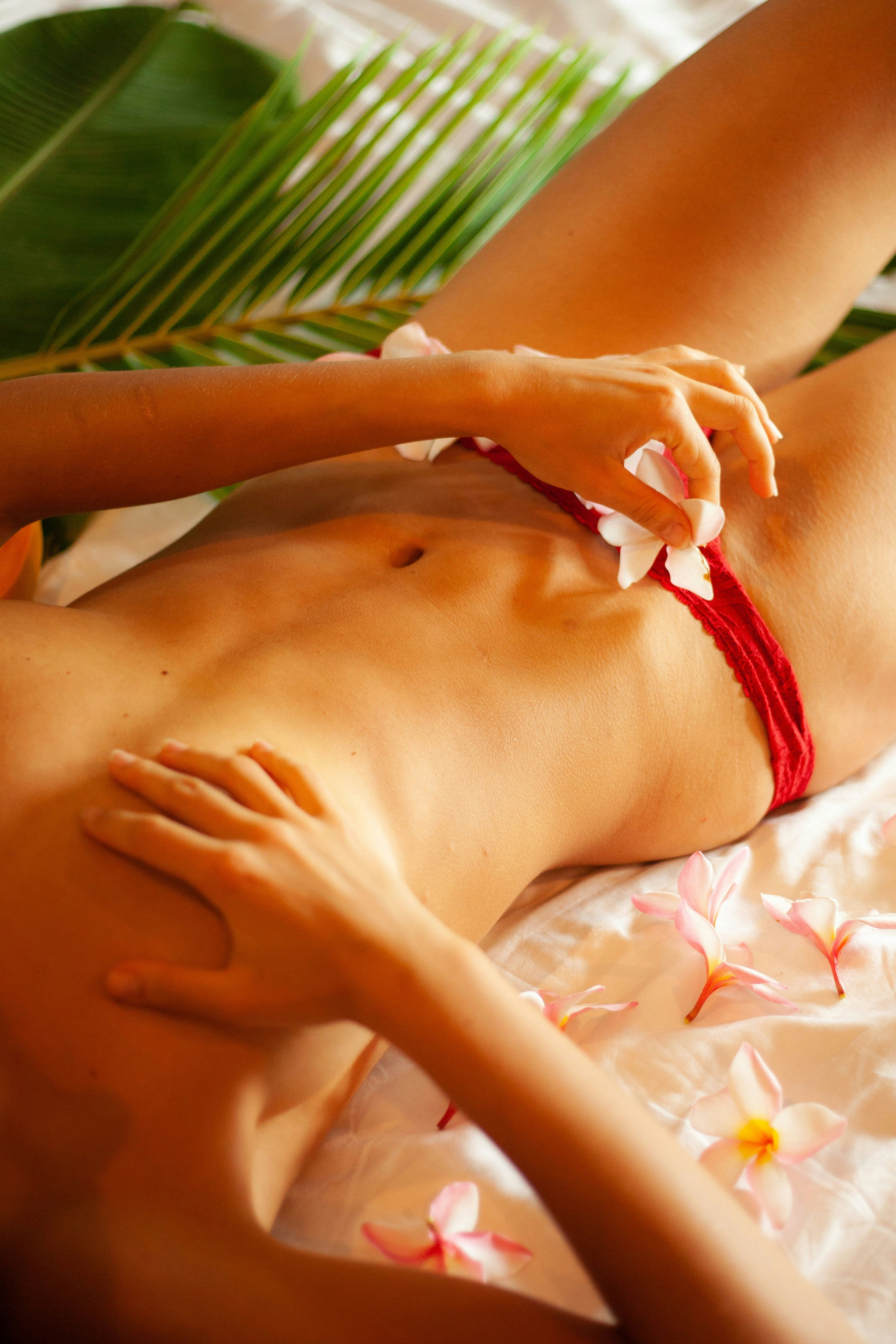 Tantra combines not only the physical experience of a massage but also a spiritual experience. It is a unique way of relaxation with the help of touching different parts of the body and even intimate parts of the body. Tantra dates back to the 7th century and focuses on the chakras which it uses to awaken and stir the energy. It combines touch, breath and energy work. During an erotic massage the masseuse will bring you to a pleasurable climax with her gentle touches, massaging or oral. In addition to the hands the experienced masseuse can also massage you intensively with the feet, breasts or the whole body. Apart from sexual satisfaction Tantra massage of course also has the advantages of classical massage namely relaxation of the whole body and in addition you become more aware of your body and your sexuality during a Tantra massage.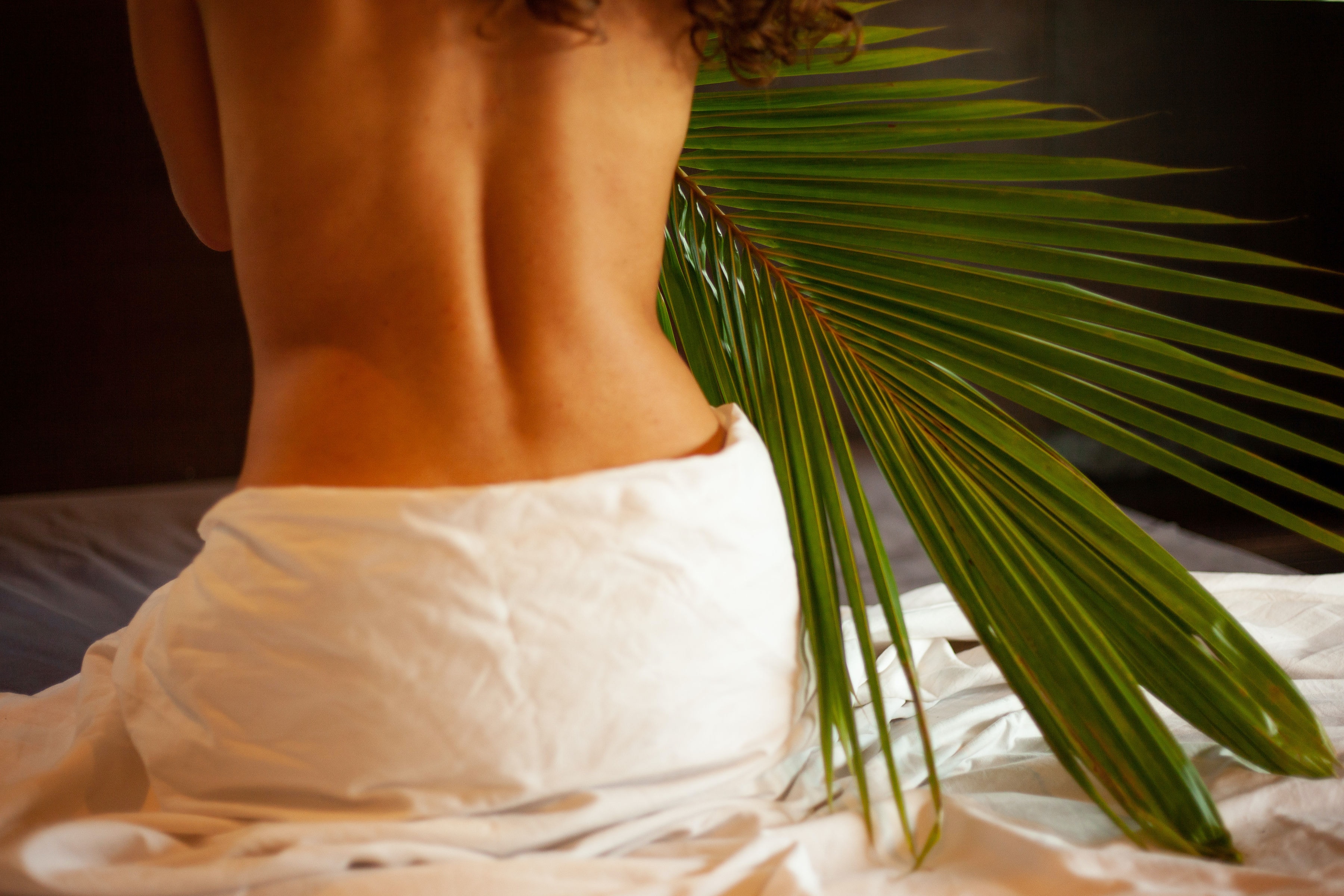 Tantric massage has countless benefits it is rejuvenating it unifies the body, soul and spirit and also replenishes the skin which looks younger and healthier. It also relaxes the mind and body leading to a natural detoxification of the body. It further reduces body pain and relaxes the muscles. It promotes sex drive and reduces stress and relieves stress. Do not hesitate to take courage and try erotic tantra massage. It is a pleasant relaxation and something extra. Let yourself be pampered by the gentle hands of the masseuse who will make the massage an experience you will never forget.